---
With METALCON 2021 in the books, CIDAN Machinery Group is are pleased to invite you to METALCON 2022 in Indianapolis, IN from October 12-14. Swing by our booth 707 and be the first to learn more about our new product release exclusively for the event and enjoy a well deserved happy hour with our team the first two days of the show.
At the show, CIDAN Machinery Group will have several high-performance sheet metal machines on display including Thalmann long folders and Forstner coil processing machines. Stop by to learn more about our machines and how we can help you improve your fabricating operations.
In addition, we'll be hosting live demos of our nuIT software solution that's redefining business procedures for metal fabricators everywhere.
Register for the show and join at at Booth 707 in Indy!
---
SIP 'N LEARN AT THE SHOW
Join us for happy hour at booth 707 at METALCON. Come see live demos of our machines and softwar that we will be bringing with us.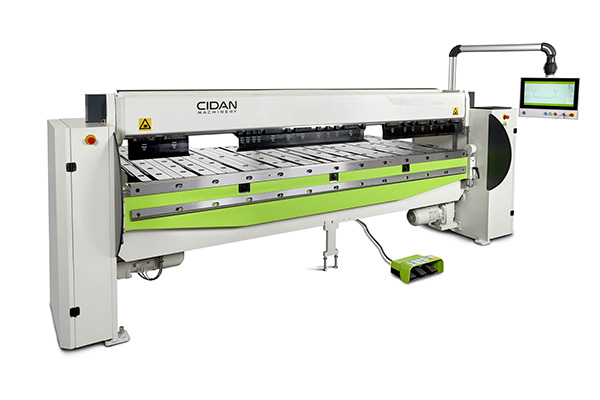 CIDAN FX32
This machine sets the standard in diverse application. The FX Series is equipped with the COMBI beam for change over from straight rail tooling to 4.98" High Divided Tooling in 6.3 secs. Covers a wide range of uses suitable for metal building and architectural roofing applications.
Watch this machine in action >>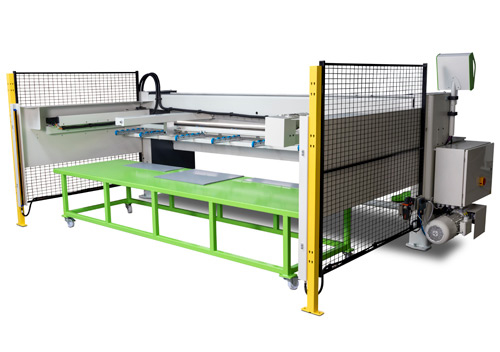 CIDAN RAPIDO SSM
Newly developed cut and stack system from CIDAN Machinery Group that speeds up your guillotine shear and never leaves you with scratches or dents in your trims. Set backgauge dimensions and number of cuts on the CutLink control. The quick return of the sheet support enables high production.
Watch this machine in action >>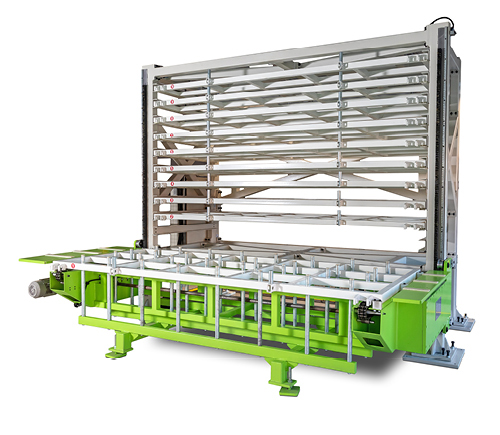 CIDAN Stackmaster
The CIDAN Stackmaster is a flat sheet storage tower that makes any company working with flat sheets more efficient. As a single tower or two side-by-side, this tower is perfect to keep your workspace organized and neat as well as providing inventory control for your sheets.
Watch this machine in action >>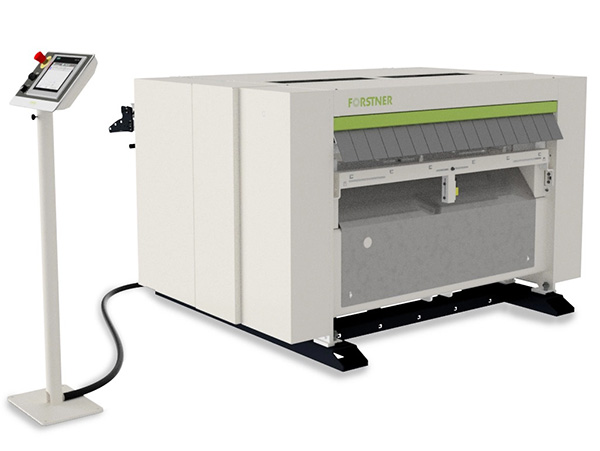 Forstner nuSLIT
This slit-cut-to-length programmable slitting line features an easy-to-use control system you can program slit width, length and quantities faster than ever. Coil can be fed into the machine area and the slitting knives are now controlled thru the CutLink control, all for easy handling with minimum waste.
Watch this machine in action >>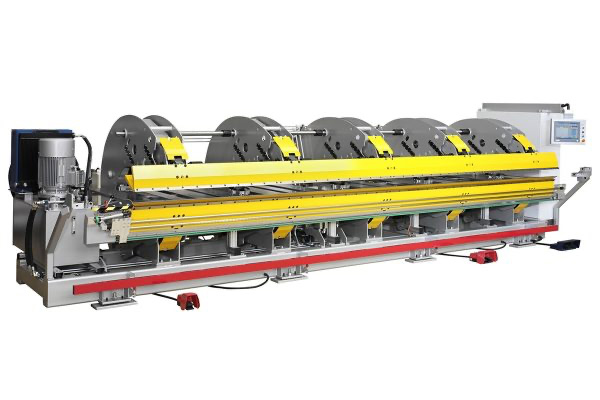 Thalmann TD Double Folder- METALCON Top Product Recepient
The Thalmann TD Double Folder is one of the best machines on the market when it comes to forming trim and wall panels. The optional side loader, part flipper and unloader allows current or future automation.
Watch this machine in action >>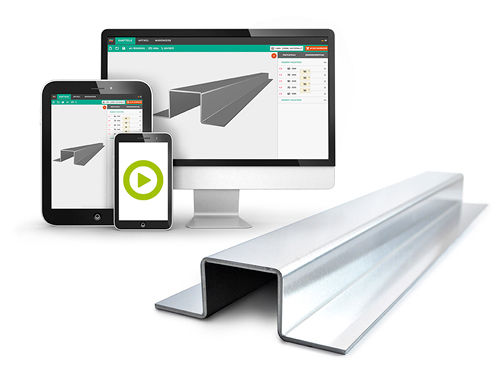 nuEvolution by nuIT
nuIT is a 24/7 order processing and production management software for sheet metal fabrication companies. In a few quick steps, one can draw custom profiles or select from a library, order panels and submit orders straight into production.
Watch a quick demo on our software >>
---
WHY METALCON?
Larry Chandonnet, President of CIDAN Machinery Inc., weighs in.
---
FREE METALCON PASSES FROM CIDAN
CIDAN Machinery Group will be giving away free exhibit hall passes to this year's show. Please check back at a later date to receive additional information.
---
About METALCON
Metalcon International is a conference and exhibition for the metal construction industry and presents the whole spectrum of components, complementary products, equipment and accessories that make up the complete metal marketplace. It is the opportunity to align with the growing number of contractors, architects, engineers and building owners who are expanding their expertise and integrating metal into their projects.